Organization
Zespół Szkolno – Przedszkolny nr 1 w Częstochowie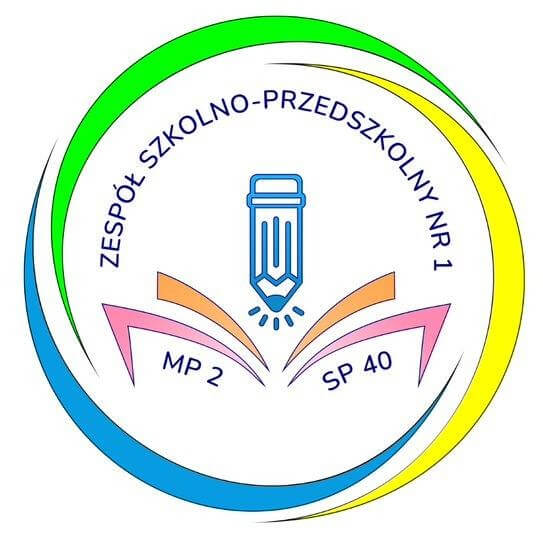 ---
Ewa Janik / Joanna Misiak / Joanna Kromołowska
Organization
Zespół Szkolno – Przedszkolny nr 1 w Częstochowie
Anti-discrimination
Environment
Health
Human rights
Intercultural dialogue
Peace and conflict
Social media
Sustainable development
Tolerance
Volunteering
Our school has developed a wide range of voluntary activities. We cooperate with a lot of foundations, associations and organizations which support people with different needs. We are also involved in the needs of the environment and animals. Human rights are not indifferent to us. We participate and arrange charity events supported by international organizations in order to prevent human rights violations. We try to make our students active and aware of social needs. The most important words for us are: volunteering, tolerance, human rights, peace, minorities, intercultural dialogue, health, environment and sustainable development. We would like to broaden our experience in the field of social media. Lots of Ukrainian children attend our school. The integration process is harmonious. The exchange of experience very valuable for both Ukrainian and Polish students. We are open to innovations and projects.
Experience in the implementation of educational projects aimed at young people
So far our school has been involved in two international projects: 'Youth4theWorld' and cooperation with l'Etoile Bleue – the association from Lourdes. The first one emphasized such values as: friendship, intercultural dialogue, ecology, healthy lifestyle, sustainable development. The students got to know traditions and customs of Spain and Turkey during variety activities perfomed by volunteers from these countries. They were told how to be more environmentally friendly, how to save water and energy. Sport, art, gardening, cooking and craft classes were organized for the children, too. The crucial aim of the second project was to create a Eauropean choir. French and Polish children sang together online. Thanks to both projects our students improved their language skills, broadened their knowledge about other countries, understood better problems connected with famine, drought, poverty, wasting food, social inequalities. Our priority is to develope altruistic attitudes and a sense of responsibility for the surrounding world. Therefore we are interested in cooperation in the field of volunteering, sustainable development, intercultural dialogue, tolerance, healthy lifestyle and anti-discrimination.
Aleja Jana Pawła II 95

42-217
Częstochowa

Poland