Organization
Youth Initiative of Cities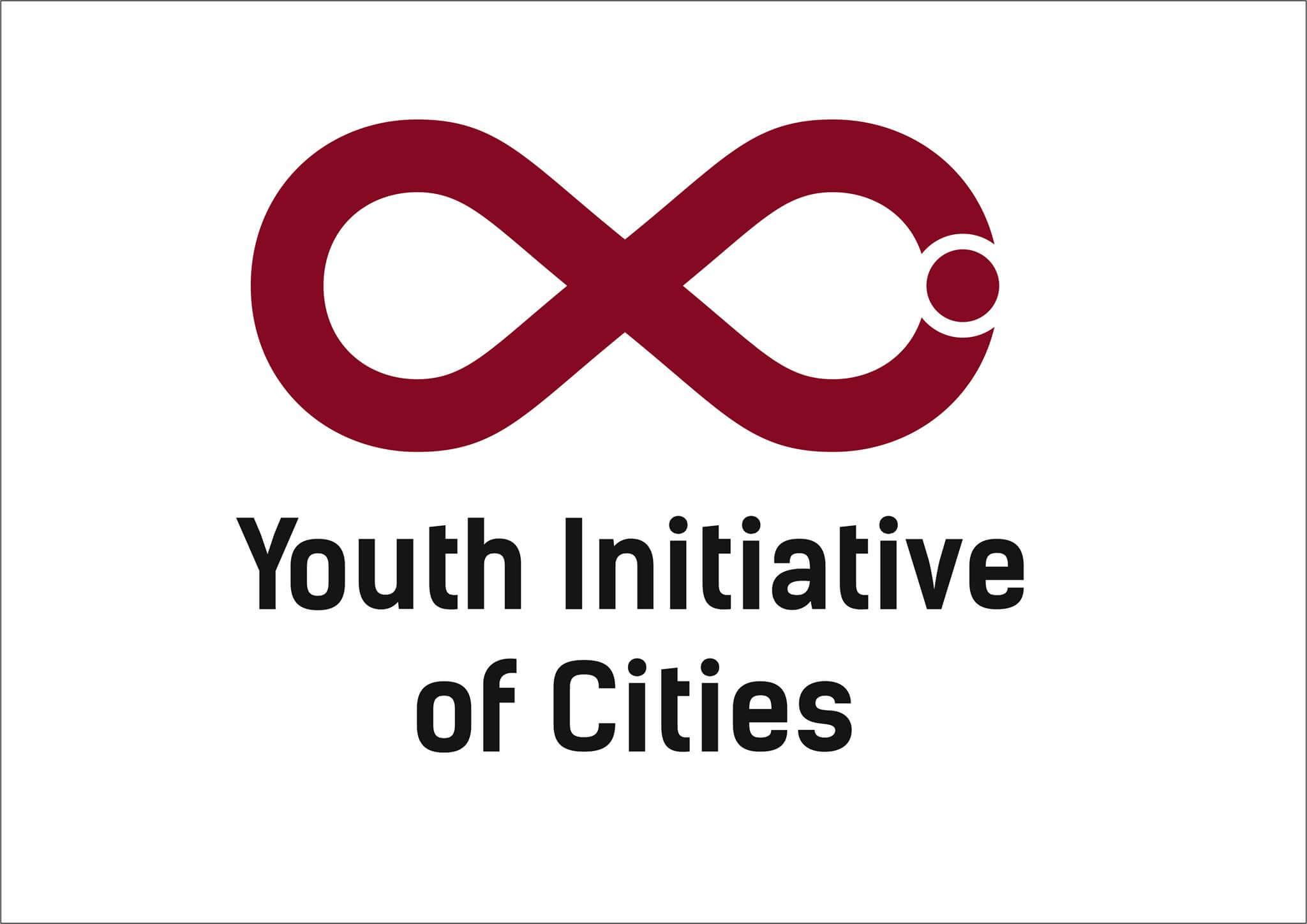 ---
Sipieiev Viktor
Organization
Youth Initiative of Cities
Anti-discrimination
Conflict-management
Democracy
Gender equality
Intercultural dialogue
Leadership
Non-formal learning
Peace and conflict
Self-development
Tolerance
The YIC is a Youth NGO run on the basis of equality of its members, self-governance, legality and transparency. The main goals are to protect the legal rights and interests of its members in various fields of social life, promote the development and social formation of youth and create conditions for the implementation of the research and creative potential. The main objectives of the NGO are: • promoting the development of innovative technologies for youth. • contributing to improved business education of youth; • comprehensive support of young people in the development and implementation of progressive, innovative ideas and programs in all fields of activity; • organization of scientific and practical, educational, cultural and sports events; • organization of events aimed to develop the creative potential of youth; • promoting of volunteer activity among young people.
Experience in the implementation of educational projects aimed at young people
Since 2011 we have been supporting young people and providing them with a chance to develop their leadership potential. Our organization continues its work during COVID-19 crisis as well, which is underline our strong and sustainable position in developing youth work in Ukraine Paying attraction to the skills, expertise and competencies our team has organised many local, national and international projects. We have volunteers from different spheres from youth workers to programmers and SMM specialists. The goal of YIC is the development and social self-realization of youth, the creation of the conditions for the cultural and intellectual development of youth, the implementation of community projects to help the socially disadvantaged populations and develop civil society. Our organization has a powerful base to fulfil the EU Youth strategy. • Engage: Fostering young people participate in civic and democratic life • Connect: Connecting young people across the European Union and beyond to foster voluntary engagement, learning mobility, solidarity and intercultural understanding • Empower: Supporting youth empowerment through quality, innovation and recognition of youth work Examples of activities implemented by YIC, relating to the topic of the project: Ukrainian-Polish youth exchanges, "Youth in Action" and "Erasmus Plus" Programs.
Kyiv, street Ivana Mazepa 11A, office 72 A

Kyiv

Ukraine