Organization
VšĮ "Jaunimo asmeninio tobulėjimo centras"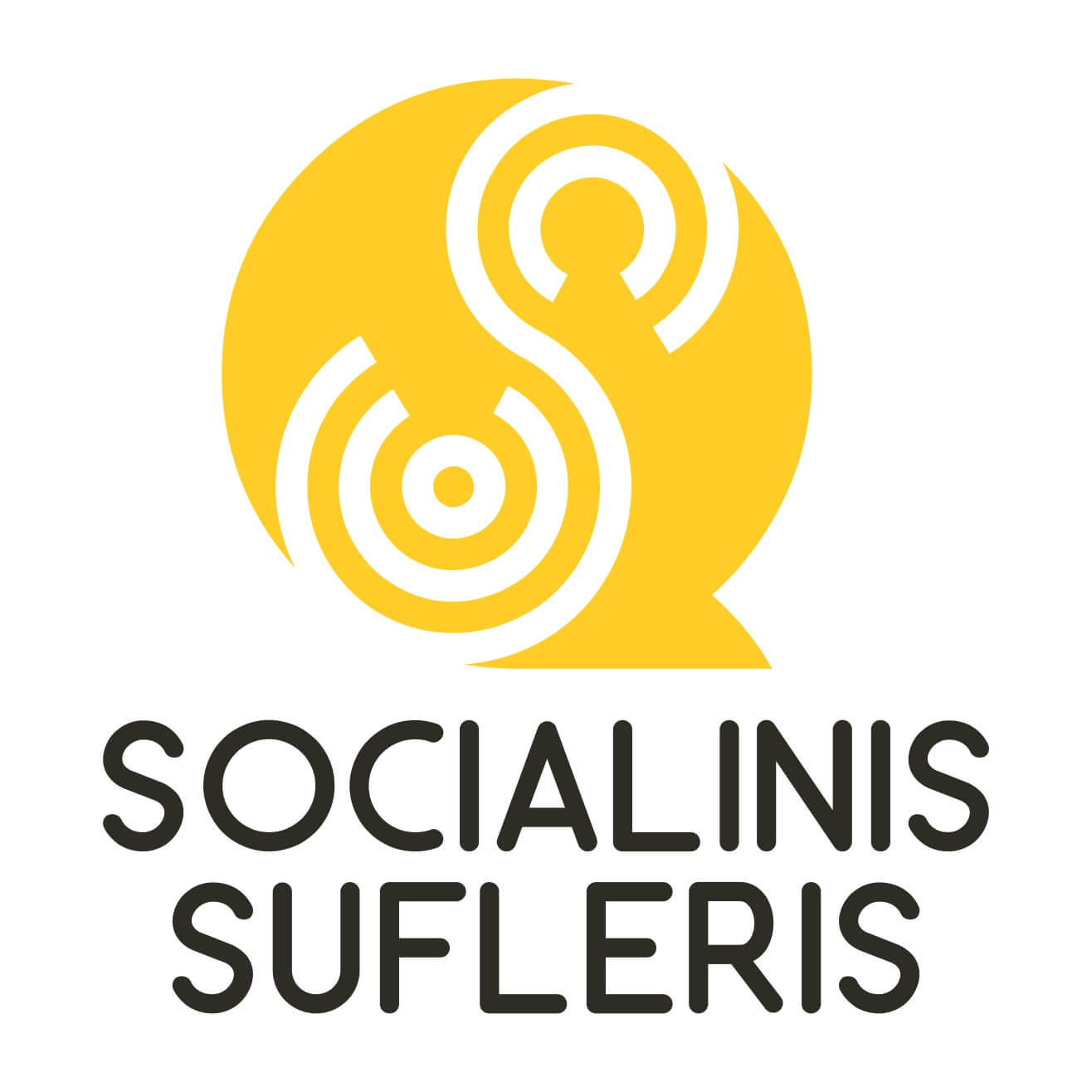 ---
Zilvinas Mazeikis
zilvinas.mazeikis@gmail.com
Organization
VšĮ "Jaunimo asmeninio tobulėjimo centras"
Anti-discrimination
Democracy
Disability
Intercultural dialogue
Minorities
Non-formal learning
Self-development
Volunteering
Our organisation focuses on two main topics: community development and volunteering. Few years ago we have founded a board game, helping various community groups build relationships and gain trust. Impact of this game was proven by sociologist in several researches. You can learn more about this game here: https://www.youtube.com/watch?v=VR7GhMLSkqc As well we promote active citizenship of young people by helping them plan, impalement and reflect local community actions. You can have a glance at our working scheme in this video: https://www.youtube.com/watch?v=uf2BxTmGE3Y The last activity we are interested in is organising 3-days volunteering challenges. You can learn more about them here: www.socialbreeze.lt If you are interested in cooperation please let us know.
Experience in the implementation of educational projects aimed at young people
We have 10 years of experience in non-formal education and youthwork. Our NGO mainly focuses on working with young people aged 14-18 and 19-25. We are looking for cooperation in the fields of volunteering, community development and supporting youth initiatives. Please have a look at the projects we have developed so far: "Socialinis sufleris" (www.socialinis-sufleris.lt) and "Social Breeze" (www.socialbreeze.lt). We give priority to NGO's, but cooperation with Public bodies and Schools is possible. In case you would like to cooperate, please provide a concrete project proposal / idea.
Šakių g. 11

44144
Kaunas

Lithuania