Organization
Vinnytsia Lyceum 2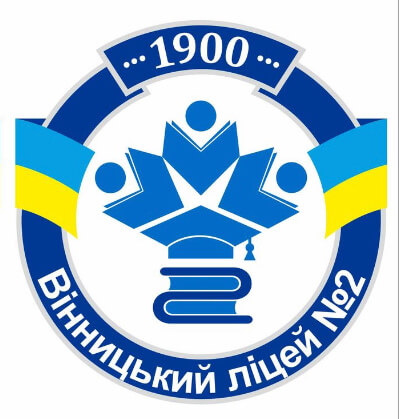 ---
Iryna Mykhailova
Organization
Vinnytsia Lyceum 2
Children
Democracy
Environment
Health
History
Human rights
Innovation
Intercultural dialogue
Leadership
Peace and conflict
Vinnytsia Lyceum 2 is an integral part of the city`s history since it was built at the beginning of the 20th century as the girls` school (its original name is " Zenskie Ministerska Gimnazia"). The building is situated in the very center and considered to be the cultural heritage. It has always been prestigious to study at our school as the teachers are knowledgeable and committed to their work . The students are highly motivated and open-minded. English , French and German are taught alongside with other main subjects. As part of our English lessons these student tend to make short films on different topics, which used to be their top interest.
Experience in the implementation of educational projects aimed at young people
Our students have always been keen on taking part in some extra curriculum activities. Project "Schools –on-line" with Israel was a perfect opportunity to practice social and English language skills. All of the participants are self-disciplined, diligent, courteous, responsible and good team players. So, we are eager for new ideas and projects. Poland has become Ukraine's most important partner long ago. Both languages are derived from the Proto-Slavic language, Ukrainian having developed from the East Slavic language branch while Polish is from the West Slavic branch. There are a lot of joint Ukrainian-Polish cooperation program. And this Project ……. is an opportunity, which will prove not only unforgettable experience but a nice chance to share our culture as well as gain knowledge about Polish one. It is mutually beneficial cooperation which would enhance productivity, creativity, problem solving and communication skills, understanding other cultures, learning to think quickly . The participants are naturally gifted, Some of them attend drama clubs, dance studios others do sports and are keen on handmade and sewing. All of them are into learning languages. So, we specially appreciate the wide range of offered topics in this project. It is a lucky strike for such creative students to try themselves out in the media field.
Soborna str. 94

21050
Vinnytsia

Ukraine