Organization
Salcininku r. Eisiskiu A. Ratkeviciaus sporto mokykla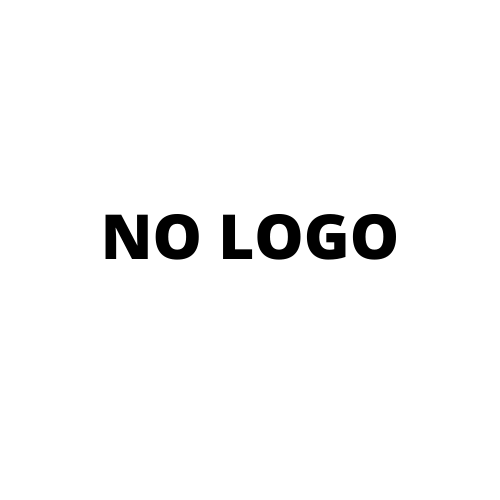 ---
Urvikis Romas
Organization
Salcininku r. Eisiskiu A. Ratkeviciaus sporto mokykla
The main activity of the school is sports. At the Sports School there are 234 students. Students are taught in handball, volieyball, table tennis and Greco-Roman wrestling skills. Also, there are initial training and mastery groups. There are 12 sports teachers-specialists working with children. The main base of the school is in Eisiskés, where handball and table tennis are taught. Volleyball and (Greco-Roman wrestling are taught in the district schools (departments). In recent years, the school has participated in the Interreg Cross-Border Cooperation project "Municipalities - Active Members of the Community".
Experience in the implementation of educational projects aimed at young people
In 2019-2021 the international Interreg project Lithuania-Poland "Municipalities - Active Members of the Community" was finished. During its implementation it was planned to build an infrastructure that was necessary for finalization of project activities and program measures, ensuring more integrated and better-quality public administration and strengthening public services for families. During the enactment of the projects' family strengthening program joint trainings were organized, which were attended by several dozen people of different ages. These were the representatives of families and municipal employees from each partner of the project. During this project, trainings for the preparation of a family strengthening program were organized in Sokulka district, three family camps land local discussions took place. The benefits of the project were discussed at the closing conference. In total, about nine hundred participants were expected to be involved in cross-border activities.
Vilniaus st. 84

17169
Eisiskes

Lithuania