Organization
PUBLIC ORGANIZATION "ASSOCIATION OF WORKERS OF CULTURE OF UKRAINE"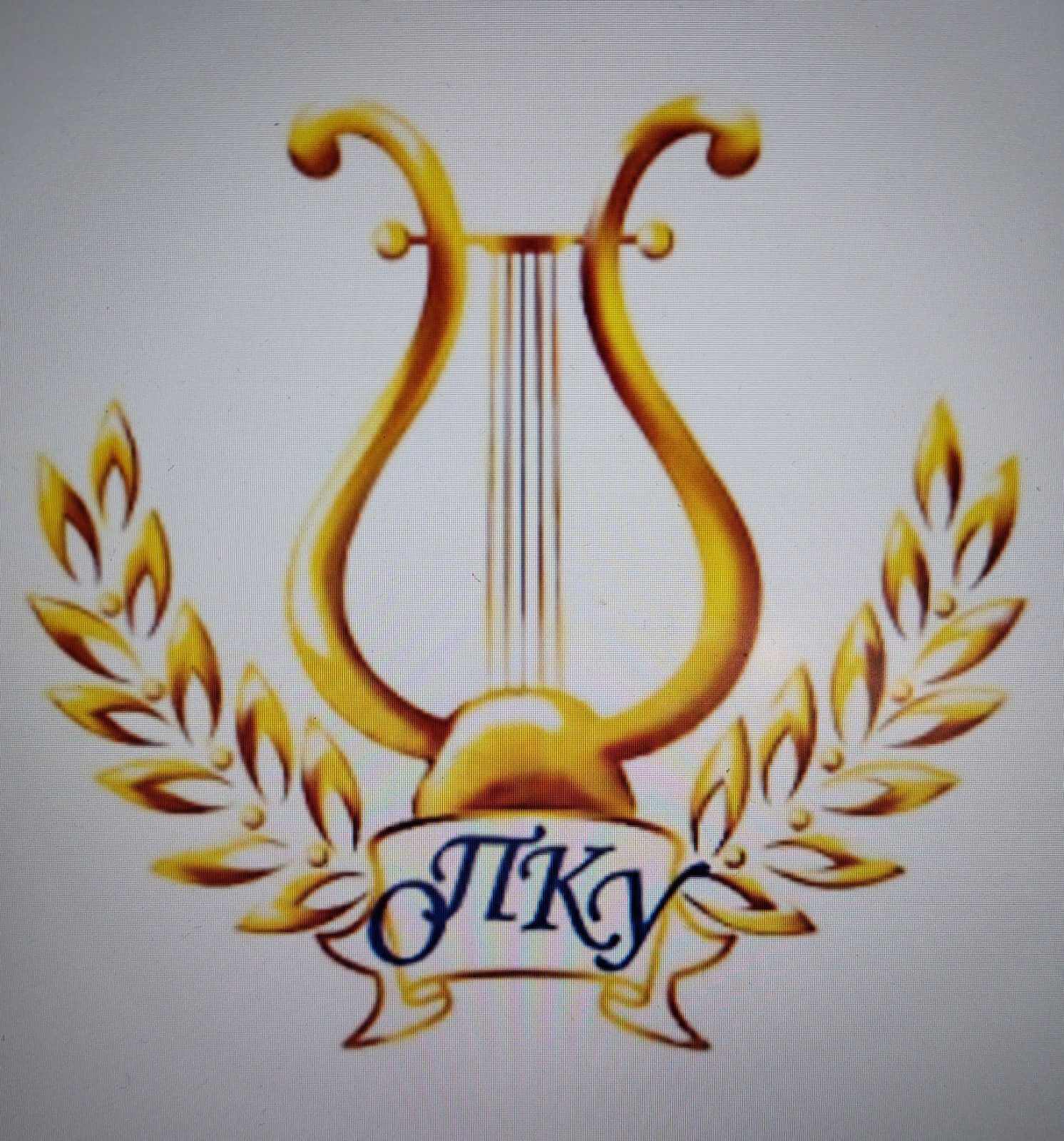 ---
Shalieva Iryna
Organization
PUBLIC ORGANIZATION "ASSOCIATION OF WORKERS OF CULTURE OF UKRAINE"
Children
Disability
History
Innovation
Intercultural dialogue
Mental disorders
Non-formal learning
Rural development
Self-development
Sports
PUBLIC ORGANIZATION "ASSOCIATION OF CULTURAL WORKERS OF UKRAINE" hereinafter referred to as Organization, is a voluntary non-profit civil union of persons with special needs. The needs may be caused by various diseases (disabilities), participation in anti-terrorist operation (Operation of United Forces) (defenders of Ukraine), disabilities obtained in the course of hostilities, participation in military action, members of families of deceased defenders of Ukraine. Members of Organization aim to exercise and protect their rights and freedoms, social, especially economic, property, social, cultural, environmental, etc. interests related to the activities of the Organization. PURPOSE (OBJECTIVES) AND DIRECTIONS OF THE ORGANIZATION'S ACTIVITY. The purpose of the Organization is a voluntary association of citizens with special needs of different nosologies of diseases (disabled people), citizens participating in the ATO (the OOS) (defenders of Ukraine), persons with disabilities as a result of war, the combatants, citizens, family members of deceased participants of the ATO (the OOS) (defenders of Ukraine), citizens of Ukraine to implement and protect their rights and freedoms, meet community, including economic, property, creative, national-cultural, socio-cultural, historico-cultural, environmental, psychological-rehabilitation, adaptation, psychological-prevention, sports, sports-rehabilitation, national-patriotic, military-patriotic, medical-rehabilitation and physical-education interests and other interests, enhance the role of the above categories of citizens in the spiritual and moral development of society, the people, the State and the individual, reviving national and social prestige, common interests, participation in the formation and implementation of State policy in the field of public administration, and the promotion of public policy.
Experience in the implementation of educational projects aimed at young people
The organization offers cooperation in activities aimed at: - training of employees of executive bodies involved in the implementation of state policy on youth, and involvement of young people in interaction and joint effective work with local governments (especially relevant for rural, urban territorial communities) during the pandemic COVID-19 ; - holding joint sports competitions between the youth of different countries in order to promote a healthy lifestyle and get acquainted with different sports achievements of the countries; - national-patriotic upbringing of the young generation during the threat of invasion of Ukraine; - conducting sociological and psychological research to study the problems of young people; - exchange of scientific and educational information, research materials and practical skills of youth work; - strengthening cooperation and sharing experiences of joint youth events (conferences, seminars, round tables, etc.) for effective youth development and response to the COVID-19 pandemic by working in technical and sectoral education, taking into account the introduction of digital technologies in youth policy and practice with young people, in the framework of learning about the common cultural heritage and maintaining international friendly relations between the youth of different countries; - special legal, socio-psychological and informational support for young people with disabilities and combatants; - intercultural dialogue of young people: an excursion program to get acquainted with the language, history, culture and traditions of the country during international cooperation.
street Serge Lifar, 18, of.435

02222
Kiev

Ukraine