Organization
Oles Honchar Dnipro National University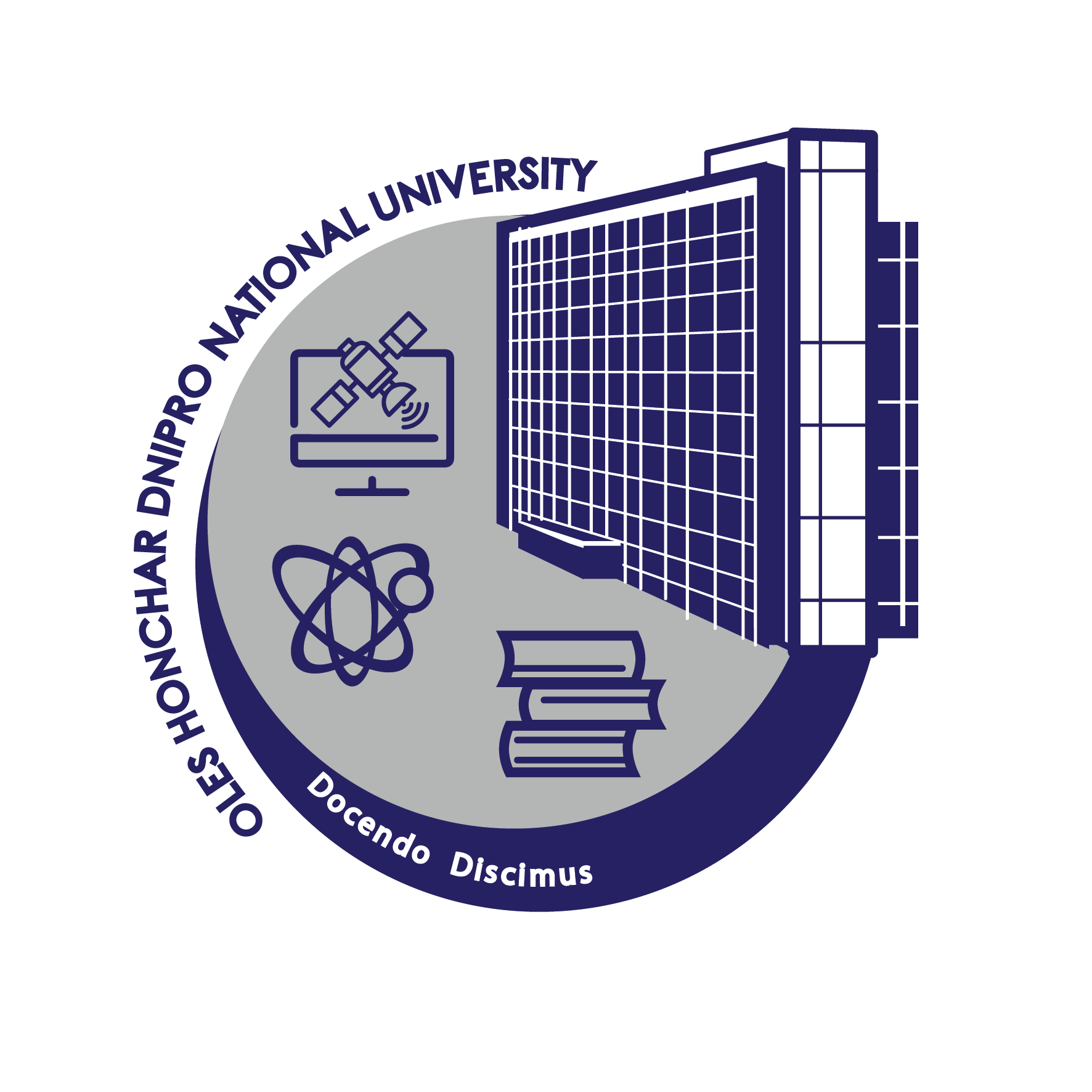 ---
Tetyana Dubovyk
tetyana.dubovyk@gmail.com
Organization
Oles Honchar Dnipro National University
Democracy
Environment
Gender equality
History
Innovation
Leadership
Media and communication
Policy making
Social media
Sustainable development
Oles Honchar Dnipro National University (DNU) was established in 1918. The university has 14 faculties covering Engineering, IT, Physics, Chemistry, Mathematics, Social Sciences, Law, Biology and Medicine. Approximately 10000 (ten thousand) students study at the University at undergraduate and graduate programs. Our Students' Palace and Sport Center provide students with unlimited possibilities in the development of art skills, in self-improvement and in practicing a healthy lifestyle. The large green campus is good for relaxation, sport training and friendly meetings. Dnipro is a friendly city for foreign students.
Experience in the implementation of educational projects aimed at young people
DNU is engaged in international cooperation and in mobility activities with various European and world universities. From 2016 till 2019, DNU successfully participated in Erasmus+ KA2 project titled "Structuring cooperation in doctoral research, transferrable skills training, and academic writing instruction in Ukraine's regions". There are 14 ongoing projects in Erasmus+ Key Actions 1. These projects are implemented with universities in Spain, Italy, Greece, Turkey and other countries. Jointly with German organization Deutsche Gesellschaft für Internationale Zusammenarbeit (GIZ), DNU is participating in the project "Strengthening resources for the sustainable development of host communities in Eastern Europe". The duration of the project is from 2019 till 2023. The project aims to provide high quality social and medical services to temporarily displaced people. We participate in the project titled "Bologna Hub Peer Support". This project is implemented by German Academic Exchange Program and co-funded by the Erasmus+ Programme of the European Union.
Haharina Avenue 72

49045
Dnipro

Ukraine