Organization
NGO "Youth space"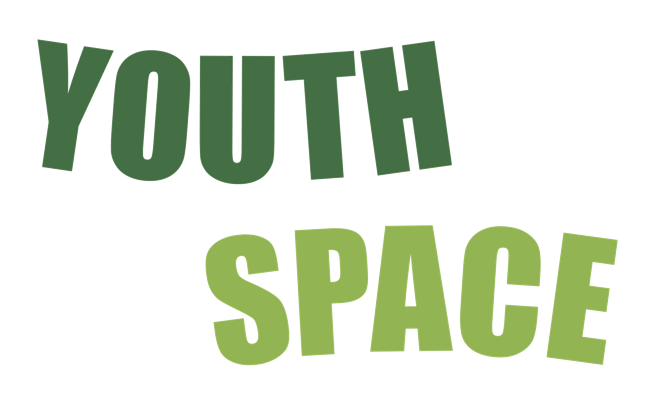 ---
Oleksandr Hlebena
Alexander.Hlebena@gmail.com
Organization
NGO "Youth space"
Democracy
Entrepreneurship
Human rights
Integration
Leadership
Policy making
We are a non-governmental organization founded in 2014 and based in Uzhhorod, Ukraine. We work in various areas such as youth, tourism, culture, education, democracy, strategy development for local authorities, entrepreneurship, work with internally displaced people (refugees) and construction of refugee shelters, etc. The organization has experience in working with both national and international granted projects. NGO Youth Space works predominately with the youth in Zakarpattia region. However, we have many activities with youth from Eastern part of our country who live close to a war zone, and foreign young people.
Experience in the implementation of educational projects aimed at young people
Since 2016, the NGO "Youth Space" has been an accredited organisation for work with the EVS program. This project gives all European young people and young people from Eastern Partnership countries the opportunity to volunteer in different EU countries. "Dovhe Castrum Art" - New tourist brand of Transcarpathia" The NGO implemented this project from November 2020 to September 2021. It involves the creation of a unique, integrated, competitive cultural tourism product-brand through the promotion of the architectural monument of national importance of the palace-fortress of the Counts of Teleki, holding a number of festivals and the creation of a cultural and artistic space "City of Masters" in the Dovhe community. Link of the project - https://dovhe-castrum.art/ «Dream Road» is a transboundary project that involves 15 partners from 10 countries. Interreg Programme "Danube Transnational Programme" finances it. The NGO implemented the cross-border project "Dream Road" during 2020-2022 as a partner. The project envisages the creation and launch of an educational laboratory for Roma in Zakarpattia Oblast. Youth integration centers This activity will facilitate the integration of displaced young people in the host communi-ties as well as foster interaction between Ukraine's youth leaders in Western Ukraine. Kyiv Dialog "Building social capital for reform-oriented civil society initiatives in the Ukrainian regions" 01.07.22 - 31.12.22 This activity will facilitate the integration and socialization of internally displaced persons in communities and expert support of public and volunteer initiatives in the regions.
Lehotskoho Str., 46, № 55

88000
Uzhhorod

Ukraine