Organization
NGO Kremenchuk informative-elucidative centre"European Club"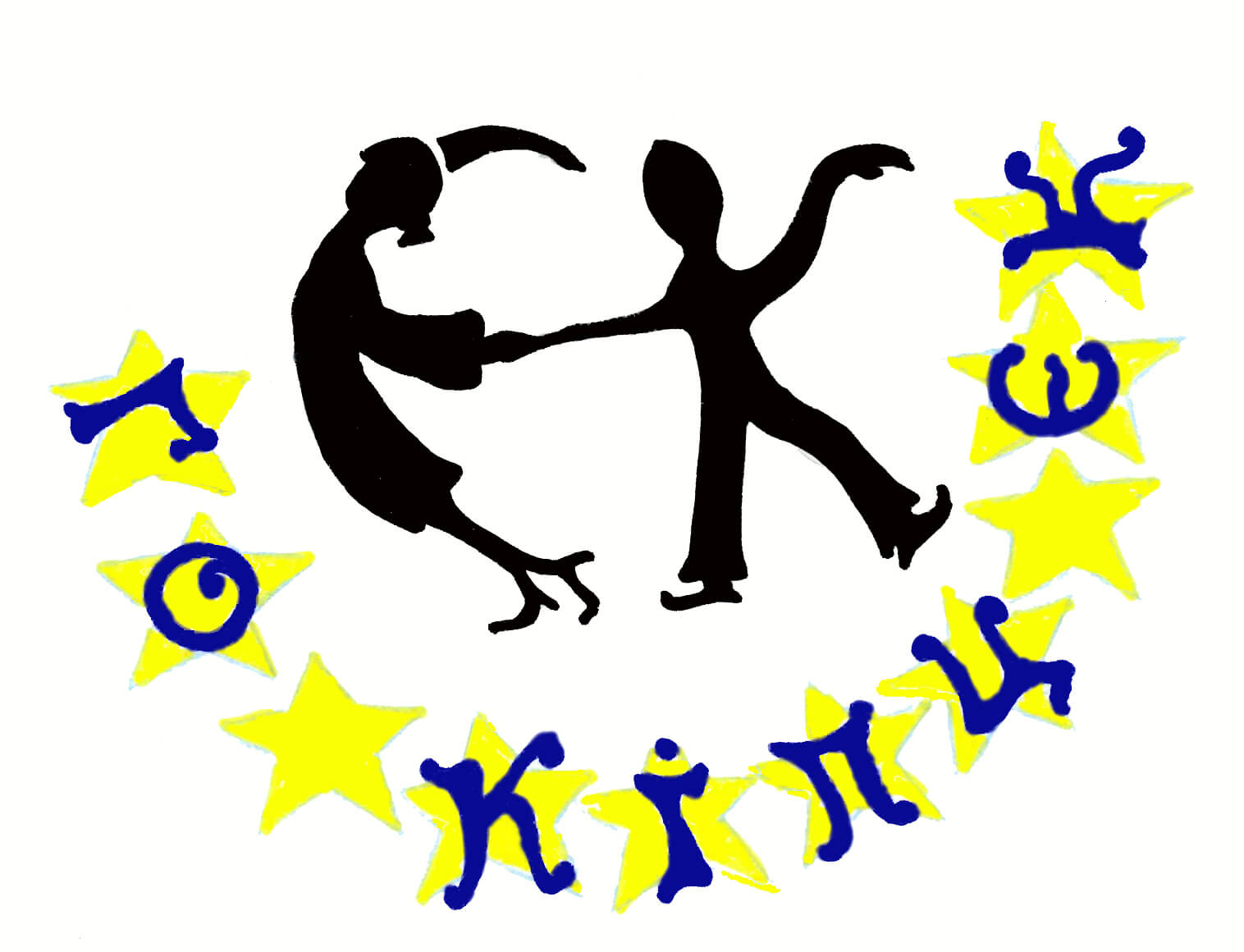 ---
Olena Glazkova
Organization
NGO Kremenchuk informative-elucidative centre"European Club"
Anti-discrimination
Democracy
Disability
Gender equality
History
Human rights
Non-formal learning
Peace and conflict
Policy making
Volunteering
KIEC European Club was found in 2008. The main aim of our organization it's forming society which will be based on European democratic values, like are freedom, human rights, rule of law, democracy, equality and respect of dignity. Our main TG is youth from our city and nearest towns and villages. Every year we are have at least one all-Ukrainian project. Our organisation is a member of 2 big All-Ukrainian networks of NGOs: 1) Network of European Information Centers, 2) Civic initiatives of Ukraine network. We have 4 full-time workers and 10 local volunteers. All our workers and volunteers attend different kind of training courses inside of Ukraine. Main fields in which we are work are education, culture, healthy environment and life style, human rights and anti-corruption. We are organizing trainings, seminars, conferences, debates, discussions, photo exhibitions, cinema evenings, presentations.
Experience in the implementation of educational projects aimed at young people
We have a big experience in implementation of international educational projects on different topics in frame of Erasmus+ and Polish-Ukrainian exchanges. As we work with very vary youth not only from our city and region, that's why so many fields of interest. KIEC European club work as a non-governmental youth center. Via different events (as trainings, seminars, study visits, language clubs, workshops) and opportunities (from Erasmus+ and national educational programs) we try to develop different skills in our target group. We tries to give youth an opportunity to get some skills here in youth center on practice by organizing own workshops, trainings, movie screening, or just become our photographer or journalist of some events. Also we encourage young people to plan own projects and transform ideas to reality.
Sofijivska 36B

39600
Kremenchuk

Ukraine