Organization
NGO Inspiration Place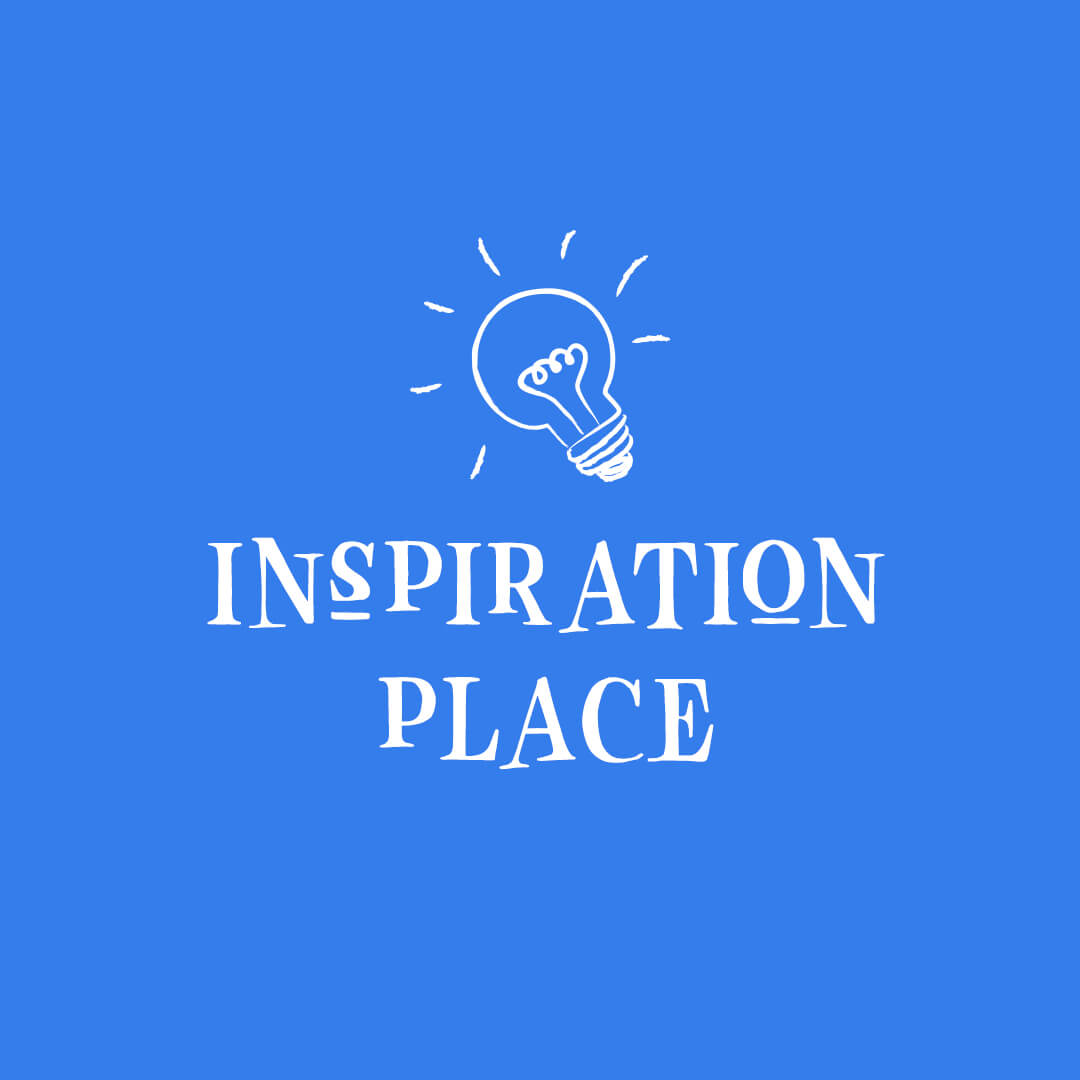 ---
Rostyslav
inspirationcafe.ngo@gmail.com
Organization
NGO Inspiration Place
Anti-discrimination
Democracy
Entrepreneurship
Leadership
Mindfulness
Non-formal learning
Peace and conflict
Self-development
Sustainable development
Volunteering
NGO "Inspiration Place" is a voluntary, non-governmental, non-profit organization created to continue the initiative of educational hubs for IDPs "Inspiration cafe". The organization is based in Kyiv, but works at both local and national levels. The main purpose of the Organization's activity is: To promote the acceleration of the democratic development of Ukraine and positive innovative changes in the educational, social, scientific, economic, political and cultural spheres, to assist in the provision of assistance to vulnerable segments of the population and to build an active civil society through non-formal education projects. Among the main areas of activity: Integration into the community. Involvement of youth and children in the creation of their own mini-projects and volunteer activities in a new community, which helps to develop skills of the 21-st century, and also allows you to make new friends. Psychological support. Children have individual and group classes with a psychologist, including games to stabilize their emotional state, work with accumulated aggression, work with understanding their emotions and talking about them.
Experience in the implementation of educational projects aimed at young people
"Creative Labs" (October 2022 - December 2022) The main goal of the project was for the participants, IDP teenagers, aged 12-16, who moved to Kyiv as a result of active hostilities in their hometowns, to discover and reveal their strengths, leadership skills and professional inclinations, to obtain the necessary information regarding current professions of the future and career paths in the creative sector. "Inspiration cafe" in Uzhhorod and Kyiv (May 2022 - August 2022) The goal of the project was to make up for gaps in education, improve the emotional and psychological state, adapt and socialize IDP children and youth in the new community, as well as professional self-determination of children and youth thanks to the programs and activities.