Organization
NATIONAL SCOUTS TRAINING CENTER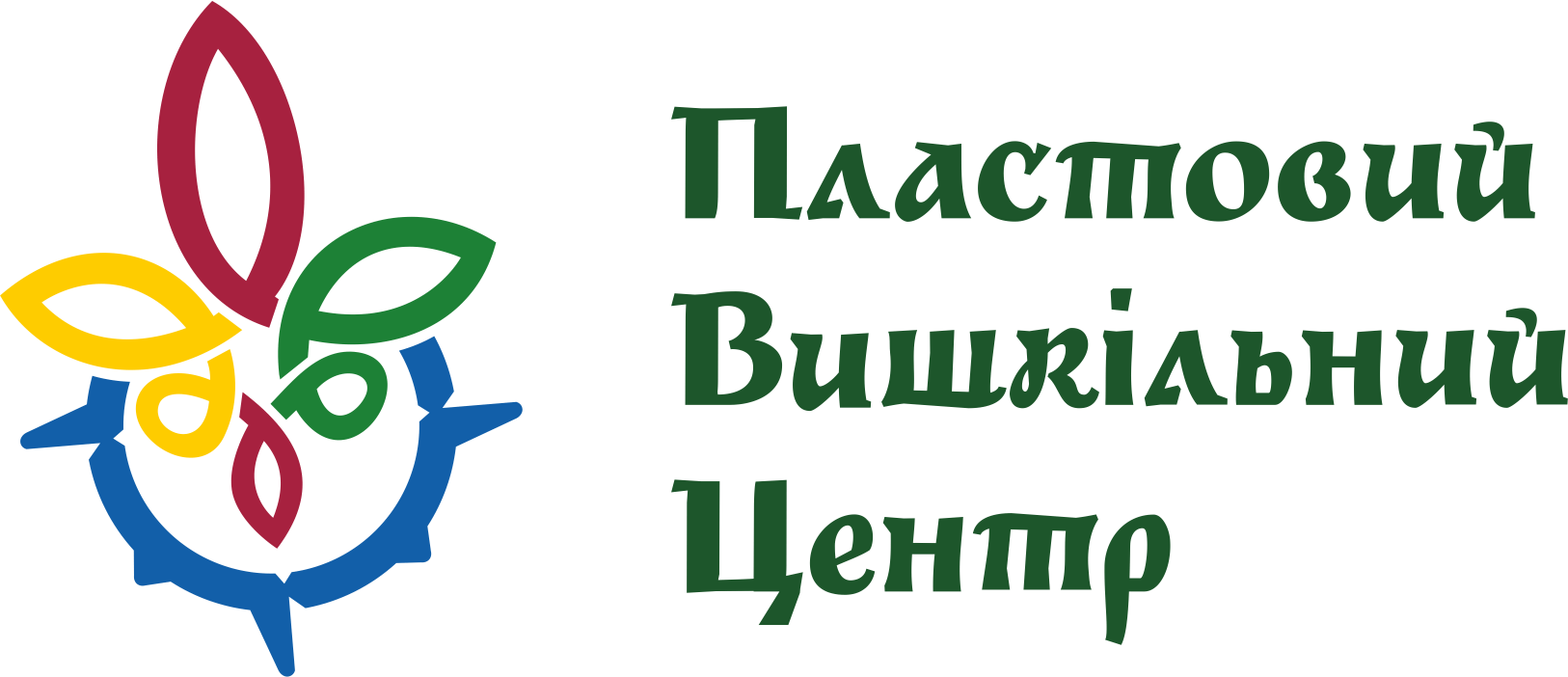 ---
Yaroslav Khrapsky
Organization
NATIONAL SCOUTS TRAINING CENTER
Children
Democracy
History
Intercultural dialogue
Leadership
Media and communication
Non-formal learning
Self-development
Social media
Volunteering
Back in the spring of 2017, the idea of ​​building a Plast center arose, which will become an important place for Plast, a new impetus for the development of volunteering and youth association. One and a half years have passed and with the assistance of all levels of government, Plast members and young people have a room equipped for trainings, seminars, actions and events. A large lecture hall with books on national, patriotic, youth issues, a gym, recreation areas and even a mini-hostel for participants coming from other cities - all combine this two-story building in the form of a tent. The center also has areas for recreation and camping, a rope park and, of course, a place for a fire. In addition, platoon members and young people can hold various training camps, competitions, preparations for travel, preparation for camp summer, which significantly increases the involvement of young people in the national-patriotic movement. Preschools, film screenings, international, all-Ukrainian, regional, forums, Trainings, seminars, photo exhibitions, quests, workshops, thematic actions, shootings of video projects.
Experience in the implementation of educational projects aimed at young people
In our activities we implement projects and programs on the formation system, which includes group work, camps, workshops, international and local travel, training and preschool, both for children and adults. In addition, we provide services and help organize events for our partners. The main programs are the educational program of birds, the educational novice program, the self-educational youth program, the program of training of novice educators, the program of training of youth educators, the ecological program, etc. Our target audience is: children aged 3-17 years living in the Kiev region; parents 25-45 years.
Antonii Mykhailovskoho Street, 54

08292
Bucha

Ukraine