Organization
Municipal Institution of the Lviv Regional Council "Lviv Regional Youth Center"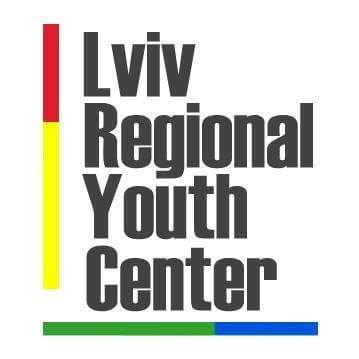 ---
Ivan Sapsa
ivan.sapsa.com88@gmail.com
Organization
Municipal Institution of the Lviv Regional Council "Lviv Regional Youth Center"
Democracy
Environment
Human rights
Leadership
Non-formal learning
Policy making
Rural development
Self-development
Tolerance
Volunteering
Lviv Regional Youth Center focuses on the implementation of youth policy and youth development in the Lviv region. Our mission is to create a progressive environment and be a resource, training and educational center for the youth of the region. The implementation of our youth policy is based on the principles, approaches and values ​​of the Council of Europe and the norms of Ukrainian legislation. Lviv Regional Youth Center works at four levels - local, regional, national and international, and the international mobility of our youth - is one of the priorities of the youth center in accordance with the 2025 Strategy. We are open to new ideas and cooperation, aimed at young people empowerment.
Experience in the implementation of educational projects aimed at young people
We provide resource support to youth initiatives within the project "Youth Spaces by Joint Efforts", we travel to young people in remote communities within the project "ImpactBus", develop non-formal education projects "Forum of Opportunities #Ne_format", "Ambassadors of the Youth Center", for volunteers, we teach English at Castle camp project, develop eco-awareness among young people at ECOBUM camp, share experiences with youth centers from all over Ukraine, work together with the Council of Europe Office within the Youth for Democracy in Ukraine program. The project "Mobile Youth Center of Lviv Region ImpactBus" has become the best practice of youth work in Ukraine in 2021. With the mentorship of the Council of Europe Office in Kyiv under the Youth for Democracy in Ukraine project, our team developed the "Red Lines" simulation game, which has become a great modern tool for working with young people and is being translated into other languages.
12 Vynnychenko Str

79008
Lviv

Ukraine