Organization
KORIUKIVKA CITY YOUTH NON-GOVERNMENTAL ORGANIZATION "ALTERNATIVE"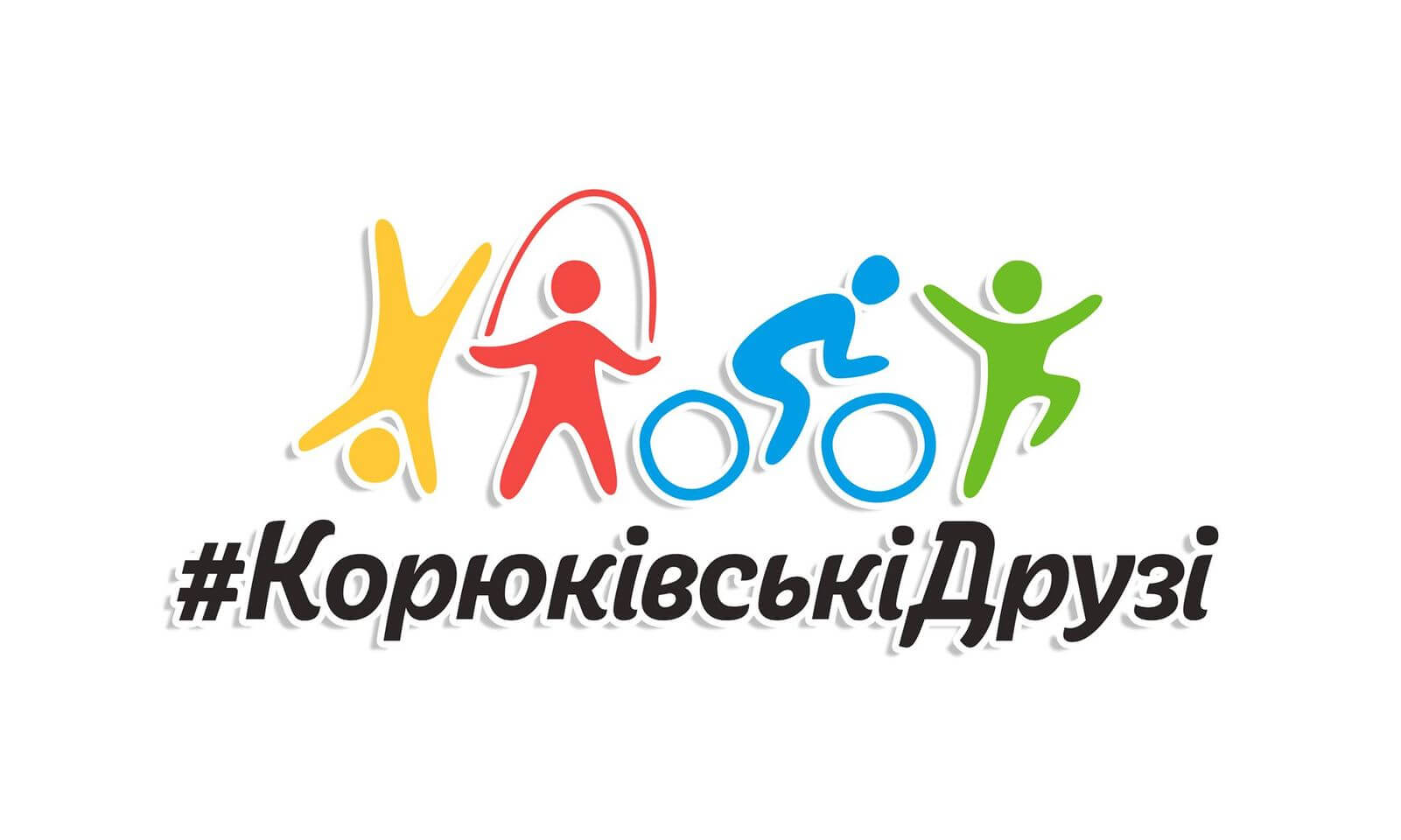 ---
Volodymyr Onyshuk
Organization
KORIUKIVKA CITY YOUTH NON-GOVERNMENTAL ORGANIZATION "ALTERNATIVE"
Anti-discrimination
Disability
Environment
Health
Integration
Mental disorders
Non-formal learning
Sports
Tolerance
Youth organization "Alternative" is Koryukivka city youth NGO. It was established on September 10, 2011. Activists of the organization set a goal to create conditions for the disclosure of youth's creative, organizational, sports potential; to involve young people in active social and cultural life; to promote the growth of national consciousness of young people; instill moral and spiritual values. Working on inclusion of people with mental and physical disabilities is becoming an essential part of our everyday activities. Our team is working on improving our knowledge and skills in inclusion. The members of the youth organization are young people who are not indifferent to the problems of the younger generation and are ready, on a volunteer basis, to create conditions for meaningful leisure and communication of the city's youth.
Experience in the implementation of educational projects aimed at young people
Alternative team held several events: themed bike rides, an Independence Day rally, a football tournament, hiking in the woods, movie nights and several quests (historical research games). Today, the youth organization "Alternative" initiates and organizes many charitable, educational, and environmental events, creative competitions, sports, and cultural events. Our NGO has established partnerships with local authorities and NGOs in the region, several serious entrepreneurs interested in our events and offer to actively cooperate in specific areas of youth and children's movement.
Shevchenka st., 51

15300
Koriukivka

Ukraine