Organization
Knowledge Code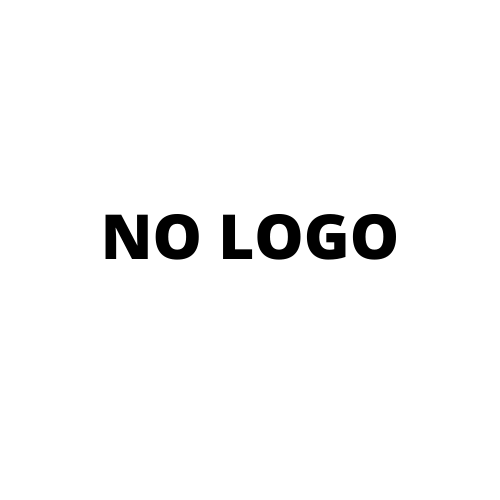 ---
Ms Ramanauskaite Ugne
Organization
Knowledge Code
Vi Inovaciju biuras (Innovation Office) creates supportive environment for people's activity, creativity and innovations, focusing on the era of digitalisation, run some digital developed products, including e-learning. The organization is accredited for European Solidarity (2020-1-LT02-ESC52-007318). Although Innovation Office's main focus is on creativity and entrepreneurs hip, however organization encourages people to be active in many fields as innovations could be grown only if person has open mind and has broad point of view, especially it is important not only in regular business, but also in social entrepreneurship. Innovation Office acting as Incubator for Good Ideas, supports youth entrepreneurship, runs such long-term projects as Online Youth Newspaper Youthexpress.eu, database of scholarty articles ScholarArticles.net, social business Relative Art. Other projects of good ideas are under developing stage. Here in incubator, young people are working on their joint business ideas, personal projects and implement them. In the case, they are learning by doing. The organization works with youth, encouraging them to try new things and gain real experience through intership or volunteering. We are highly focused on social inclusion: in our activities participants are youth who are blind or visual impaired, deaf or having hearing disabilities, having special educational needs, also participants are from all over Lithuania, including rural areas. Innovation Office encourages people to make changes step-by-step, in order to grow innovations inside themselves.
Experience in the implementation of educational projects aimed at young people
Innovation Office and Fundacja Centrum Kreatywnych Inicjatyw Edukacyinych contacted each other through theratic network I in field of entrepreneurs hip. While sharing daily activities, partners found a lot of common in the field of entrepreneurs hip. Organisations had several online meetings to agree some details on project development. Beside this, in organisation's strategy, Innovation Office has a goal to strenghten relationships with organisations across the border, especially with neighboring countries such as Poland.
A.J. Povilaicio

04338
Vilnius

Lithuania