Organization
Kirovohrad region Youth Center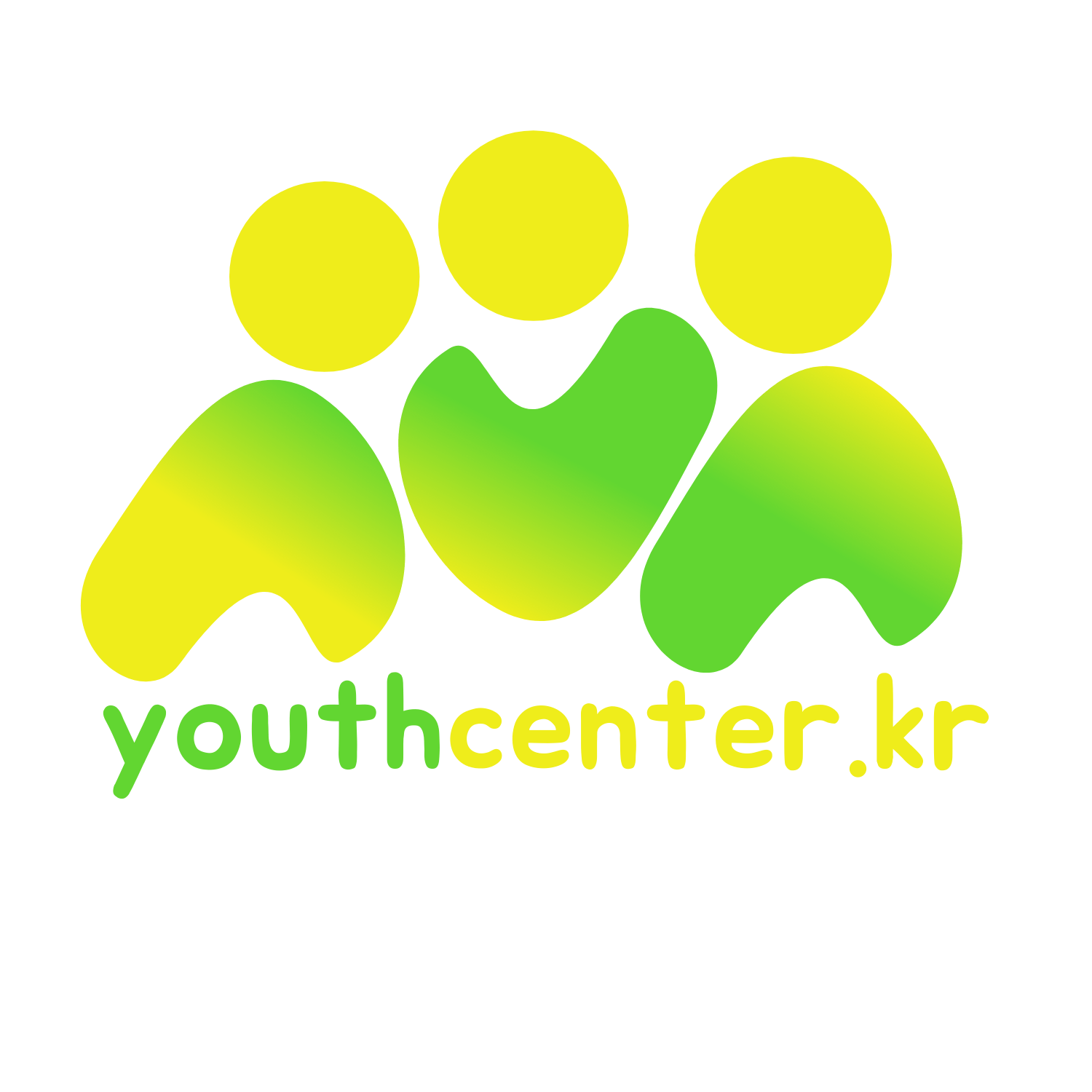 ---
Olena Arutiunian
Organization
Kirovohrad region Youth Center
Anti-discrimination
Human rights
Innovation
Integration
Intercultural dialogue
Leadership
Tolerance
The purpose of our organization is to create favorable conditions for the development of regional youth NGOs, comprehensive development of youth by providing opportunities for creative initiatives of every young person. The main direction of work is socialization and self-realization of young people, support for the implementation of their creative initiatives and the formation of social experience. Our activities are aimed at meeting the needs of young people in intellectual, moral and spiritual development. We carry out national-patriotic education, promote a healthy lifestyle and develop a culture of responsible consumption. Our activities promote youth employment and leisure employment, youth enterprise, development of non-formal education and civic education, increase of mobility and development of responsible volunteering.
Experience in the implementation of educational projects aimed at young people
Volunteer projects "Ecopicnic", "Bag", "Honor", environmental projects "Eco-travel", "Responsible sorting", social projects "Active youth - active community", "Dialogue of cultures at the heart of society", "My lawyer on a smartphone" , "Battle of Poets", "Fair of Author's Projects", "European Kirovohrad Region", "Super Activist / Activist of Kirovohrad Region", "Tolerance as the Basis of the Modern World", "Safe Ukraine". Safe World "," TikTok New Year's "," EuroHub "," Volunteer Information Center ", social game" EuroArt "," SimSchool "," Cossack Treasures ", professional development projects" Pact for Youth "," Skills lab: successful car " era "," Pact for Youth: Career Counselor "," EU Career Day "
Michalyevska 53 Vokzalna street,14

25006
Kropivntisky

Ukraine