Organization
Khmelnytskyi National University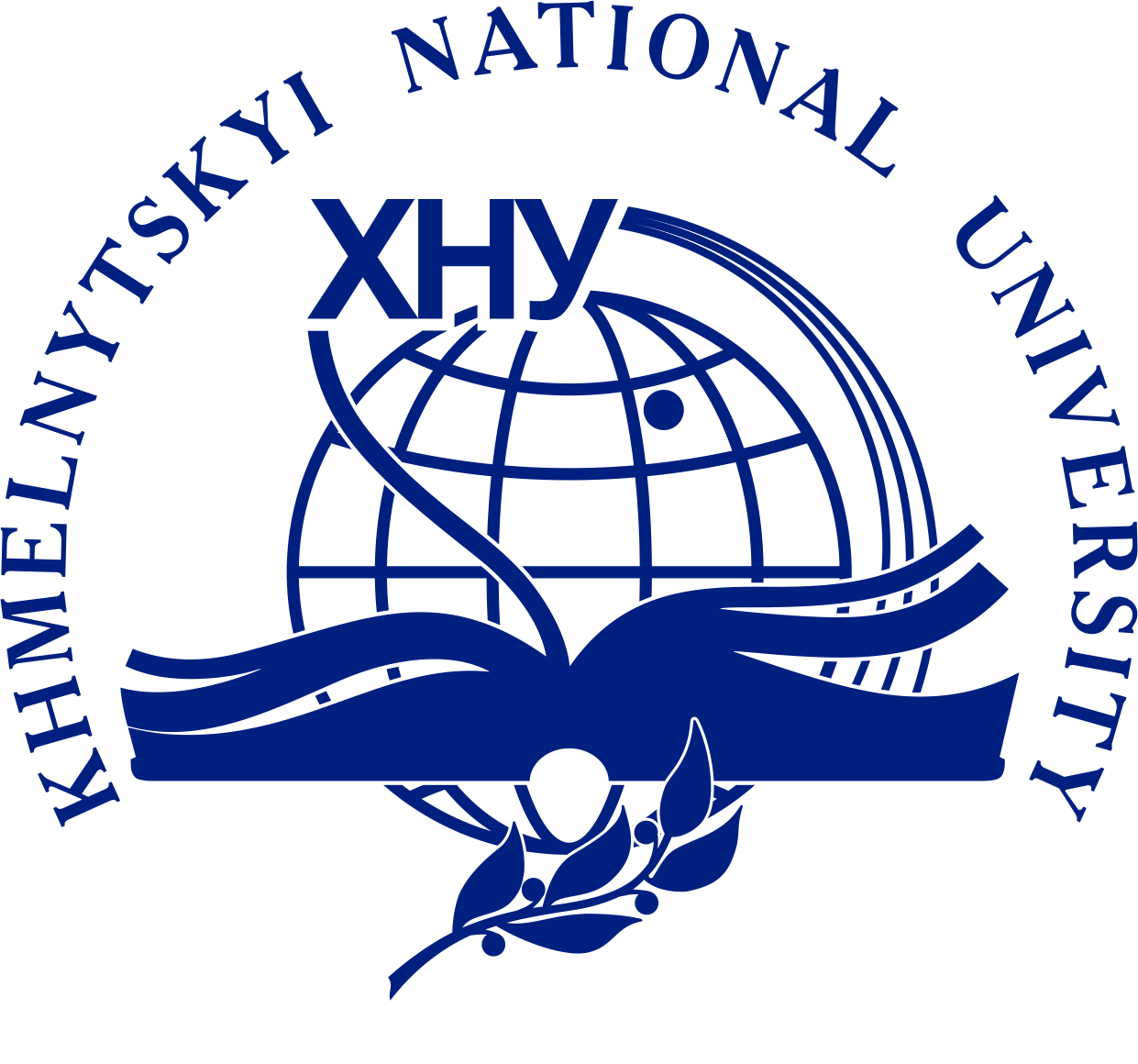 ---
Liudmyla Remishevska
Organization
Khmelnytskyi National University
Art
Conflict-management
Democracy
Disability
Entrepreneurship
Environment
Innovation
Intercultural dialogue
Sports
Sustainable development
Khmelnytskyi National University (KhNU) is a classical university that offers education programs in the classical spectrum of subjects, including law, the humanities, natural sciences and training for teachers. KhNU offers a broad range of education programs instead of focusing on just one academic area. Nearly seven thousand students (6650) study at the university. The educational process is provided by 539 full-time scientific and pedagogical staff, including 95 doctors of sciences, professors and 374 candidates of sciences, associate professors. 142 educational programs were accredited by National Agency for Higher Education Quality Assurance. This point indicates the quality of education, education culture, and high internal quality assurance system in education at Khmelnytskyi National University. KhNU is a known information technology development centre. It became a pioneer of the first distance learning programs in Ukraine. In recent years, KhNU has made use of learning management systems, primarily MOODLE, to help students keep track of their learning materials and track their learning progress. The university has its own well-developed electronic information management system "Electronic University". The following centres are successfully functioning at the university: International Language Assessment Centre, Law Clinic, Modeling Laboratory of International Logistics Systems, SIEMENS Digital Training and Research Center for Automation and Electric Drives, Educational Scientific Laboratory of Technology and Fashion, Solar Power Station. A big roof solar electric power station was installed at Khmelnytskyi National University and became the first roof solar power station in a state educational institution in Ukraine.
Experience in the implementation of educational projects aimed at young people
Khmelnytskyi National University has solid experience in collaboration with the European higher education institutions within the Erasmus+ programme, which aims to boost skills and employability and modernise Education, Training, and Youth work. The following institutions have successfully cooperated with KhNU for the students and staff exchange in the context of the Erasmus+ programme: Bydgoszcz University of Science and Technology; Vytautas Magnus University; Kazimierz Wielki University; University of Klagenfurt; Mendel University in Brno. Also, Khmelnytskyi National University took part in several international projects: Intellectual Property Law: New Master Curriculum for the National Consultancy E-Centre on IP Management (IPMASTER), Sweden, Spain, Slovenia, Ukraine; National Safeware Engineering Network of Centers of Innovative Academia-Industry Handshaking (SAFEGUARD), United Kingdom, Italy, Ukraine; Modernisation of Postgraduate Studies on Security and Resilience for Human and Industry Related Domains (SEREIN), Estonia, Sweden, Bulgaria, Italy, Ukraine; Achieving and Checking the Alignment between Academic Programmes and Qualification Frameworks (ALIGN_QF), Ireland, Belgium, Poland, Germany, Armenia, Ukraine; Knowledge Transfer Unit – From Applied Research and Technology-Entrepreneurial Know-How Exchange to Development of Interdisciplinary Curricula Modules (KTU), Austria, Hungary, Spain, Sweden, Ukraine; Training of teachers and educational managers to work with heterogeneous groups and organisations (APID), Germany, Austria, Italy, Finland, Ukraine; Quality Assurance System in Ukraine Development on the Base of ENQA Standards and Guidelines (QUAERE), Poland, Germany, Netherlands, Lithuania, Greece, Ukraine; European Human Rights Law for Universities of Ukraine and Moldova (HRLAW), Ireland, Sweden, United Kingdom, Spain, Ukraine; Study Programme Occupational Therapy in Ukraine (UKROTHE), Belgium, Portugal, Spain, Ukraine.
Instytutska Street 11

29016
Khmelnytskyi

Ukraine