Organization
Kaunas cultural centre of various nations (Kauno įvairių tautų kultūrų centras)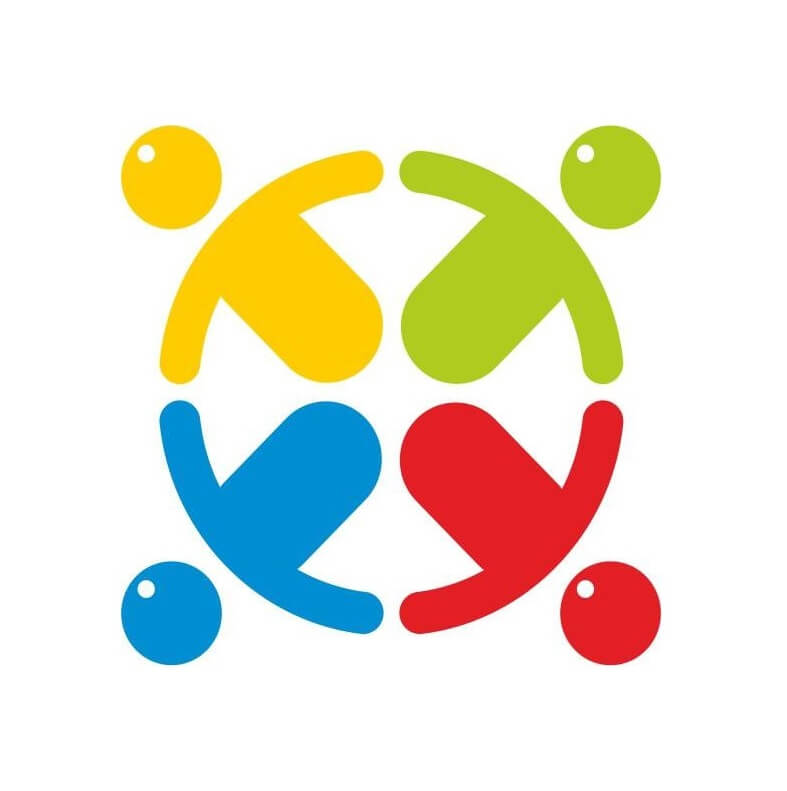 ---
Egle Rusinskaite
Organization
Kaunas cultural centre of various nations (Kauno įvairių tautų kultūrų centras)
Anti-discrimination
Art
Democracy
Human rights
Intercultural dialogue
Minorities
Non-formal learning
Tolerance
Volunteering
Kaunas Cultural Centre of Various Nations is a cultural and educational institution intended to preserve the cultural identities of national minorities and encourage positive integration into Lithuanian society. The institution promotes international and national tolerance and strives to develop civil society. In 2015, the institution was admitted to the Roots & Routes International Association, an international association of cultural institutions and organisations. Network create interdisciplinary projects with young artists, promoting social and cultural diversity in the arts.
Experience in the implementation of educational projects aimed at young people
Kaunas Cultural Center of Various Nations – KITKC – is non-formal, non-profit organisation that has been operating in the fields of culture, education and youth work for almost 20 years. Preservation of cultural identities, getting to know different cultures, encouraging the integration of separate individuals into the society, targeting vulnerable groups and people with fewer oportunities and marginalized groups, initiation of anti-discrimination acts, promotion of European citizenship, tolerance and intercultural values as well as creation of democratic and public-spirited society are among the major goals of the organization. KITKC works in two main directions, which are connected to each other, but can be explained separately. The first target group is urban society, which is influenced by the negative discriminatory processes. Centre initiates and organizes support for the NGO of national minorities and helps to organize anti-discrimination activities during the cultural measures - various events. That's the reason for almost 100 cultural events each year: concerts, art exhibitions, social gatherings, poetry readings, tasting of culinary inheritance and book presentations. The second target group is the communities of national minorities. KITKC seeks to preserve the cultural identities of national minorities and encourage their positive integration into the society of intercultural Lithuania. That's why it organizes trainings and seminars to the leaders of the national minority communities, active members of the organization and other young people. The organization pays a considerably large amount of attention and gives priority to young people coming from communities of national minorities and marginalized groups. Attempts are made to encourage them to join cultural and social activities, motivate them to be active, take up voluntary activities and strengthen their abilities.
Sv. Gertrudos st. 58

Kaunas
Lithuania