Organization
Foundation of Regional Initiatives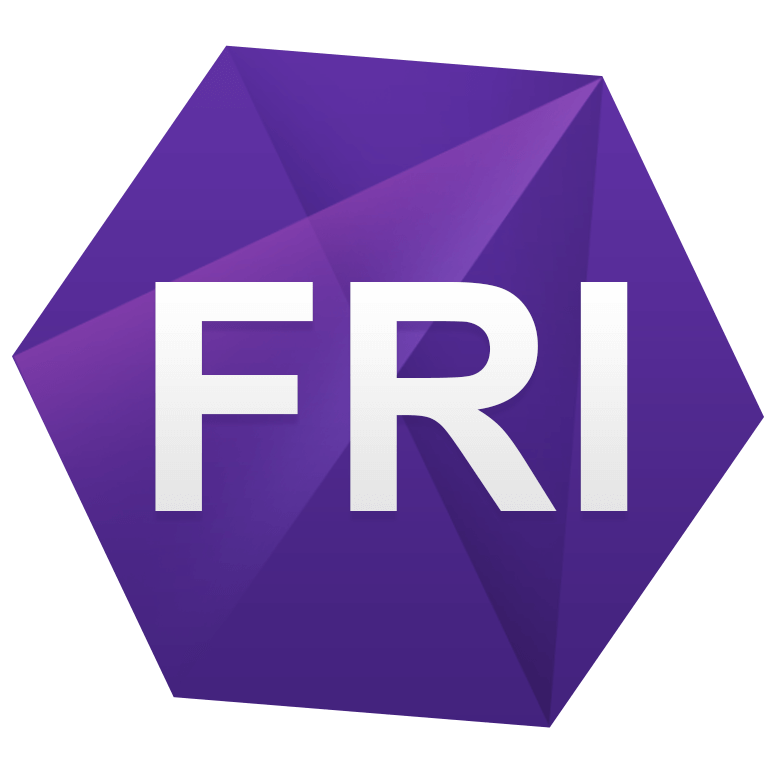 ---
Tsera Emiliia
fri.ngo.international@gmail.com
Organization
Foundation of Regional Initiatives
Anti-discrimination
Art
Entrepreneurship
Environment
Human rights
Intercultural dialogue
Leadership
Media and communication
Non-formal learning
Sustainable development
Youth NGO "Foundation of Regional Initiatives" is the important centre for building youth social movement and training a new generation of leaders in Ukraine. Our mission is: • supporting the development of youth initiatives; • strengthening the youth movement for positive changes; • training and supporting the active citizenship of youth associations. FRI unites 500+ active members in 27 branches nationwide. FRI was established in 2002, and over the course of 18 years, we have organized hundreds of local and national projects for youth. Key areas of our projects are: • educational (trainings and seminars on how to be active citizen and what are the benefits of such lifestyle, as well as developing key competencies: 'Basic FRI-School', 'FRI Media School', 'Political Studio', 'Oratory school', 'FRI Project Camp', 'Business Studio', trainings for trainers); • cultural (exhibitions, movie clubs, literature evenings, book-crossing, debates, foreign language speaking clubs, culture evenings); • social (ecological events in the framework of 'Let's do it, Ukraine', lobbying, campaigns for better education and against limitations on human rights, workshops for children and youth with disabilities, charity events, the partnership with Active Citizens program of British Council).
Experience in the implementation of educational projects aimed at young people
"FRI" focuses on building cooperation for a better change in society among young people in Ukraine. The organization supports young people, who are interested in the implementation of social projects, with an engagement of internally displaced youth and youth with fewer opportunities (aged 16-35, with the primary focus on ages 16-25). The organization holds annual projects: "Fri Basic School" covers project management, leadership; "FRI School of Human Rights" covers human rights, civil rights, gender equality, European values, and advocacy campaigns management; "FRI Business Studio" – topics related to the development of business competencies and unemployment issues. Among other matters, mostly all the projects of FRI are based on the principles of fundraising and non-formal education. Every summer we hold "FRI Camps." They focus on various topics (leadership, equality, art, youth work, project management etc, and include sustainability as an essential component), and combine non-formal education on open-air sights with camping. Minimum 6 camps take place per summer, and engage youth aged 18-25, including young people with fewer opportunities. For example, "A Step to Leadership" (develops leadership skills and motivation of young people to volunteer), "Project Camp" (develops project management skills and motivates youth to develop social projects), "All Rights" (focuses on youth empowerment, advocacy, human rights, active citizenship). All camps are free from alcohol and smoking and promote a healthy lifestyle. In June 2016 FRI held the first inclusive youth tent camp – "Connection Camp", which brought together participants with disabilities as well as "regular" participates and helped break stereotypes and unite for social change. We have also a large experience in many other topics. Please feel free to contact us for more info!