Organization
Baltoji Voke E. Ozheshkova's High school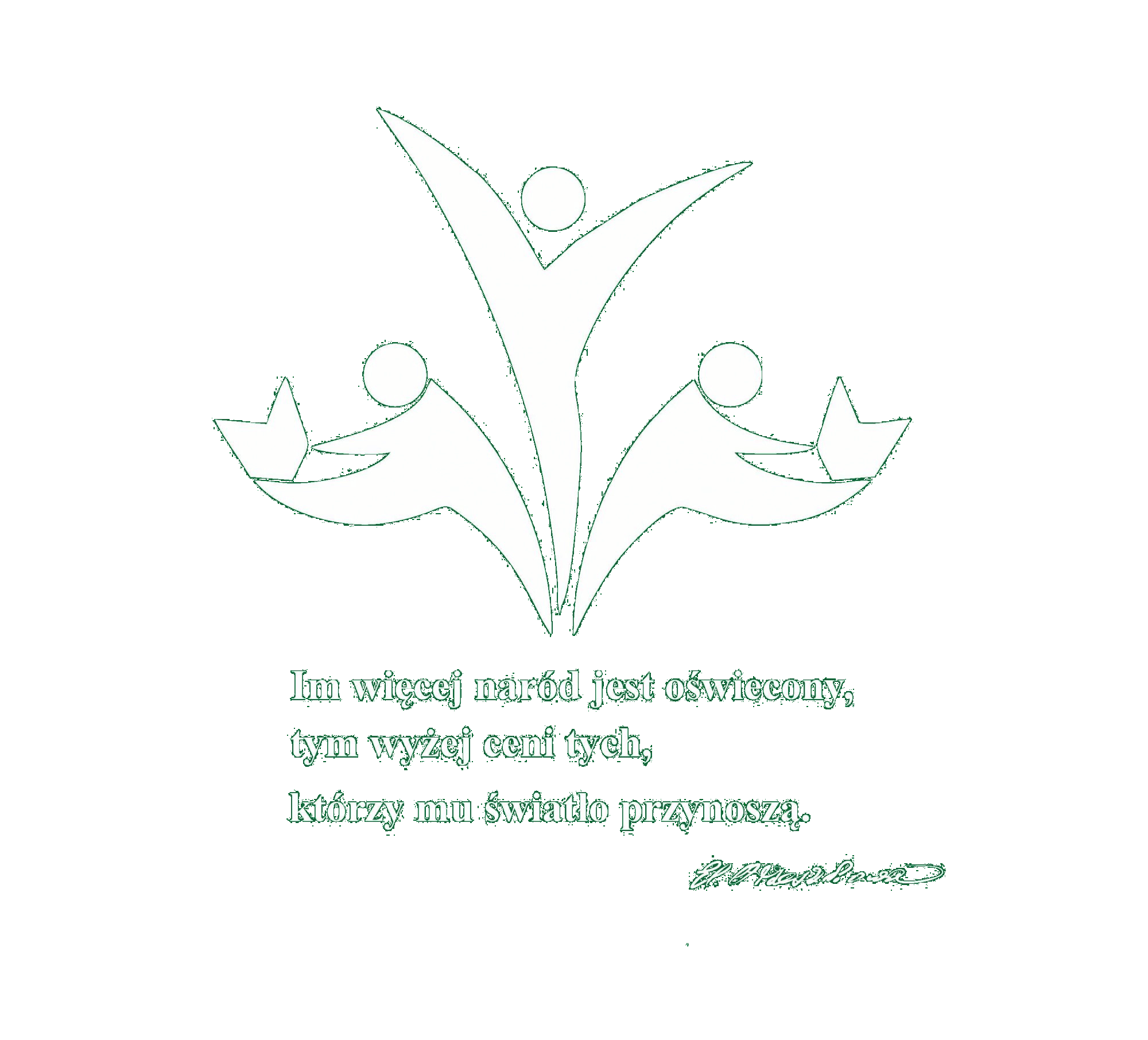 ---
Ms Bogdevic Irena
Organization
Baltoji Voke E. Ozheshkova's High school
A little Town Baltoji Vok? is located in the area of a beautiful and large forest of Rudninkai. The school in this town was established as a secondary school in 1995 and has changed a lot over the period of its existence. In 2015 it became a High School and it was named in honor of a famous novelist Eliza Orzeszkowa. There are 28 teachers and 120 students. Not only do the teachers share their knowledge on subjects, they also encourage the students to participate in different projects about ecology, national identity, traditions and culture. Qur High school has won several times a competition called "The best school - the best teacher", which aims to award the schools with great academic results. Our students are well prepared for sport and other competitions on a regional and national level too.
Experience in the implementation of educational projects aimed at young people
The students and the teachers of our school regularly participate in the scholarly environmental and health projects such as "Health Round the Year 2021", "Don't Smoke - Live Healthy", "We Act Together", "Green Corner", "Plants Around Us", "Responsible Consumption and Production", as well as in the regional state-level competitions. Our students also took part in the art competitions such as "How to Help the Earth", "Our Favorite Animals", "Let's Learn to Differentiate Waste". Each year the teachers organize lessons in the school garden and the students volunteer in a town clean-up campaign "Let's Act". Every year we participate in the regional conference "Research in Science Subjects". Non-traditional days such as Earth Day, Sports Day, Autumn Day are constantly organized at school. Our junior students took part in the national project "Green Olympics", in the EU project "Providing the School with Science and Technology Tools". The last project helped us to equip our school with the necessary technical tools that make education even more attractive. Since 2018 our school have been cooperating with the EkoPrzestrzen organization and realized the common project "Poland and Lithuania protect nature together".
Vilniaus Street, 8

LT17235
Baltoji Voke

Lithuania