Organization
Art-MOST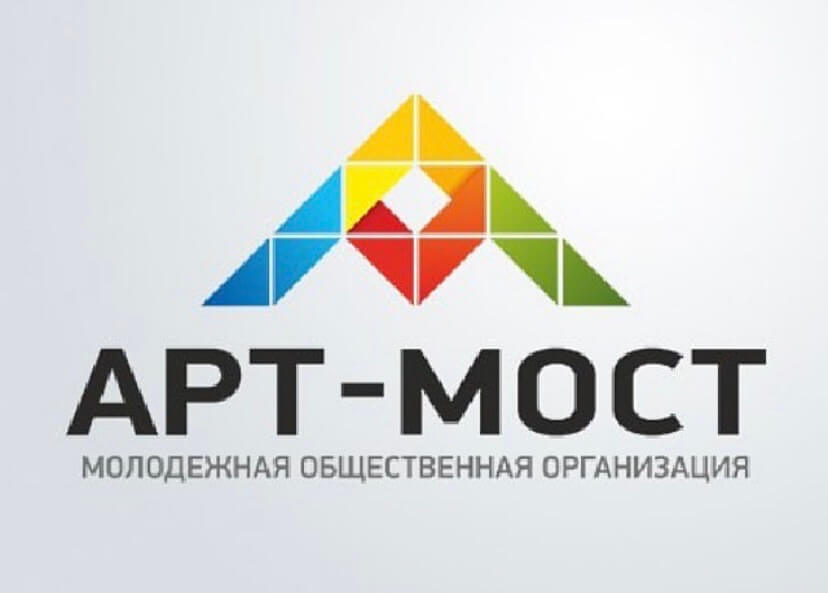 ---
Georgiy Bekmurzin
Organization
Art-MOST
Art
Drama and theatre
Health
History
Innovation
Integration
Intercultural dialogue
Leadership
Non-formal learning
Self-development
Art-MOST is a youth non-governmental organization, the basis of which is the equality of all members of the organization. The main goals are to develop the creative potential of the members of the organization through the implementation of projects and initiatives. All assistance to the social development of youth. Exploring innovative and creative techniques to realize potential. The main tasks of Art-MOST are: • creating conditions for the development and implementation of youth projects and initiatives.
Experience in the implementation of educational projects aimed at young people
Our organization was founded in 2012. The main goal of our organization is improve the creative potential of youth by international and art projects in Ukraine. The organization cooperates with local, regional, all-Ukrainian, international youth, children's and other public organizations, charitable foundations, public authorities and local self-government, other institutions and organizations. For 10 years of our work we was made Creative Records of Ukraine, participated in 25 international youth exchanges, created 10 street arts, participated in 28 charity performances for orphans and disabled children, took part in 26 festivals, 12 forums, 64 city events, conducted more than 150 creative master classes, we have 37 interviews and stories about us in the media, participated in more than 100 volunteer and charity events, motivated the participation of students in more than 50 personal trainings. We conduct trainings on human rights, show documentary films DocuDays, and talk about the No hate speech movement in internet. Members of our organization are students of colleges, universities and schools from 15 to 26 years old. Mostly they are students of creative specialties. The active members of our organization are 30 students.
Stolyarova 8a

49000
Dnipro

Ukraine